29 Dec
The style that combines pastel colours, cuteness, kawaii with eightees fashion and pop culture items. Fairy Kei. Let the Alice in Wonderland in you go nuts.
Playing with dolls and teddybears is totally ok at any age!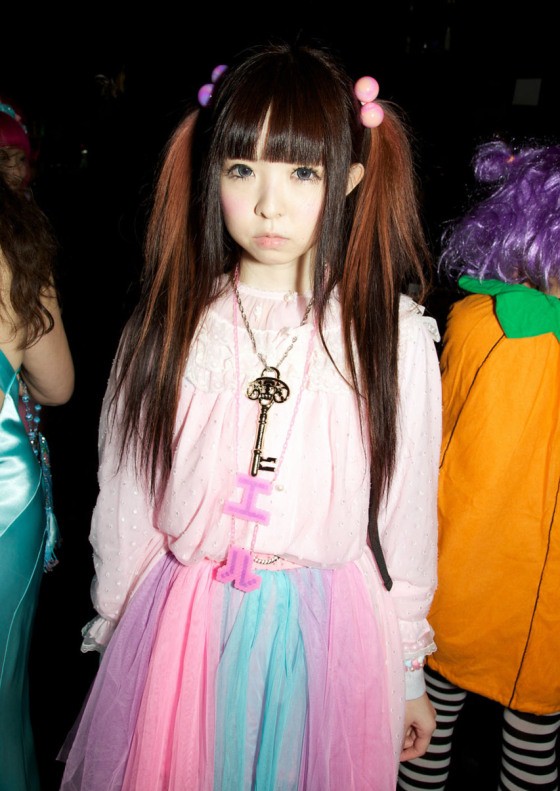 That key must lead to some secret doorway in a dreamworld somewhere…
The more, the better and the sweeter, the better too! Cookies and sweets on your nails is a must have!
Real Fairy Kei:s always inspire others and never feel over-dressed!


Tags: Asian, asian fashion, bow, color, colour, cool, culture, cute, dress, eightees, fairy, fashion, favourite, fun, gyaru, hello kitty, inspiration, inspired, japan, japanese, japanese fashion, kawaii, kei, korean, korean fashion, look, outfit, pastel, pop, stand out in the crowd, streetstyle, style, trend, unique, webshop, youryoutopia, youtopia, youtopia.se