Tag Archives: fur
14 Mar
So, the fake fur jacket sure can keep us warm when the days are cold as they still are in our part of the world.
Just make sure the fur is FAKE! We do not approve of any real fur in fashion!! How about an army-patterned fake fur jacket? WIN!
Fake fur can look really real these days. And be just as warm


Tags: Asian, asian fashion, cold, cool, cute, fake, fashion, fur, gyaru, inspiration, jacket, japanese, japanese fashion, kawaii, korean, korean fashion, look, make up, outfit, stand out in the crowd, streetstyle, style, trend, unique, weather, webshop, youryoutopia, youtopia, youtopia.se
3 Feb
Found these grate styling tips in a Korean web magazine called nnOnn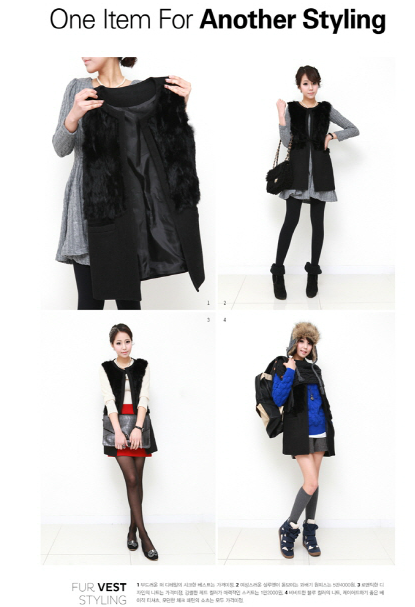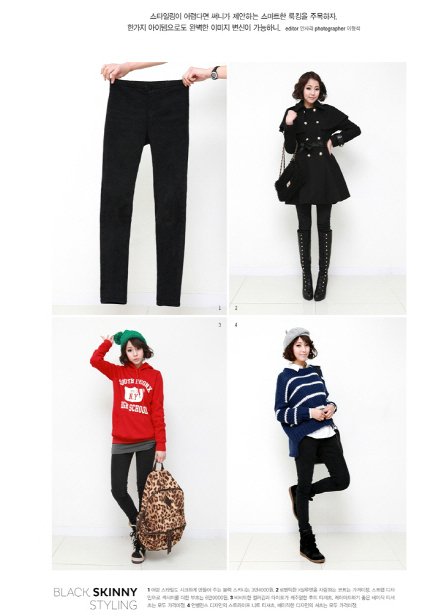 Some items are really good to include in your wardrobe for several reasons – like they can be worn in many different ways.  To dress up or more casual – it's all about how you decide to style it.
Love,
Youtopia
Tags: black, different, fake, fur, inspiration, item, jeans, korean fashion, nnOnn, one, skinny, styling, vest, ways