27 Feb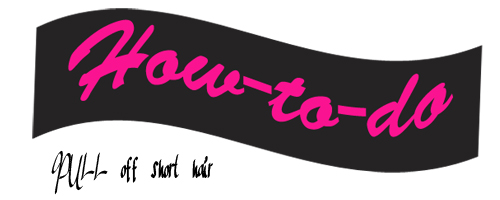 Have you ever thought about a really super cute short hairstyle? We have, but how does one pull it off? This is a brilliant example. Kiko Mizuhara is SO cute in this short bob that there really are no words….just no words.
If you go for this particular hairstyle we would recommend that you:
* Use silicon drops every morning when styling it.
* Use a straightening iron to just bend in the edges of the hair towards your head.
* Wear cool earrings – now they will really be visible and complement your look!

Tags: Asian, asian fashion, blog, bob, cool, cover, cute, dress, edgy, editorial, favourite, fint, foto, fotografering, fun, gyaru, hair, hår, how to, how to do, inspiration, japanese, japanese fashion, japanskt, kawaii, kiko, korean, korean fashion, koreanskt, kort, look, magazine, make up, mizuhara, mode, model, modell, nice, outfit, photoshoot, pull off, stand out in the crowd, streetstyle, style, styling, tip, tips, trend, unique, våga, vogue, webshop, youryoutopia, youtopia, youtopia.se