30 Nov
We re-visit with an old friend: Gizmo, the mogwai from the movie Gremlins. Do you remember? He is such a little kawaii fellow. We love him. And there are tons of merchandise to be bought with him nowadays – all over the internet.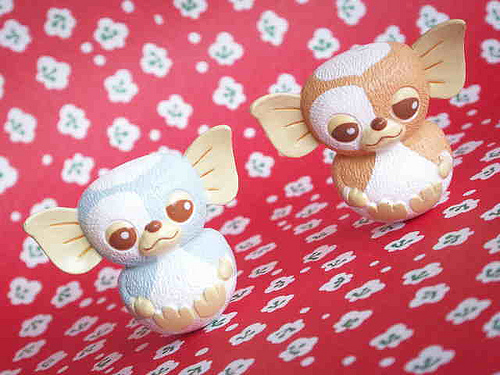 Of course, a lot of figures.
A Gizmo hat?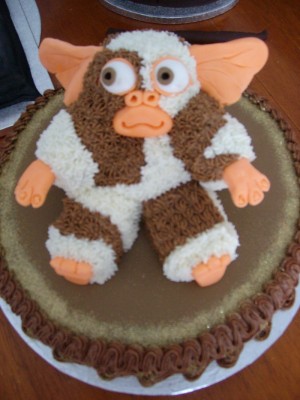 The Gizmo cake with chocolate and vanilla buttercream – YUM!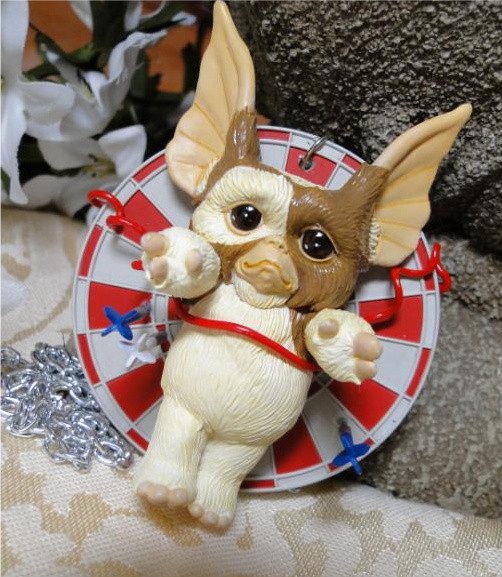 Oh, poor Gizmo – as a dartboard! Who came up with that idea? hahaha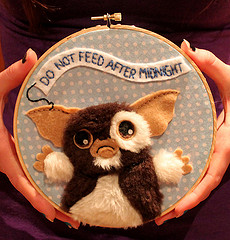 Whatever you do: don't feed him after midnight!

Tags: Asian, chinese, cool, cute, Friend, gizmo, gremlins, gyaru, inspiration, japanese, kawaii, korean, mogwai, movie, old, old friend, stand out in the crowd, style, trend, unique, webshop, youryoutopia, youtopia, youtopia.se