Archive | July 27, 2011
27 Jul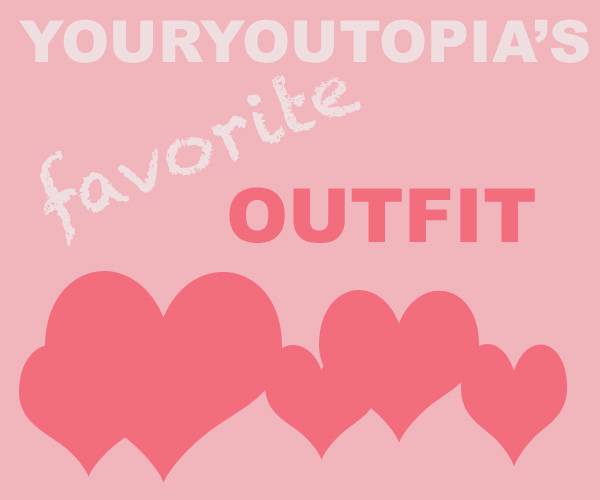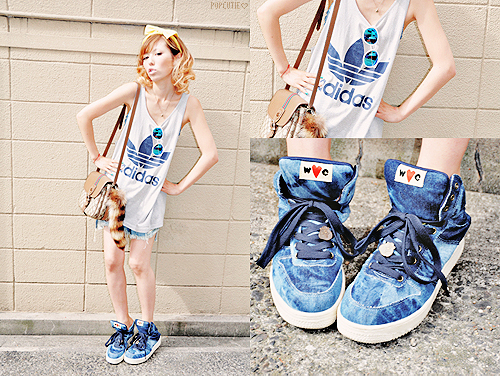 Chinatsu in a seriously cool and sporty outfit. We love Adidas, it's our favourite sport brand because it's original and the slogan "celebrate originality" could easily be Youtopia's

Uniqueness for the win!
Love
Youtopia
Tags: adidas, Asian, celebrate oriinality, chinatsu, fashion, gyaru, japanese, kawaii, korean, originals, slogan, unique, wakatsuki, webshop, youryoutopia, youtopia, youtopia.se
27 Jul
One of our friends posted this music video on our wall on Facebook. "This video is sooo Youtopia, she wrote" We couldn't agree more. It certainly is. We LOVE it and it's totally wack, in a crazy-good-way.
Love,
Youtopia
Tags: J-pop, Kyary Pamyu Pamyu, music video, PONPONPON, youryoutopia, youtopia.se