Archive | June 9, 2011
9 Jun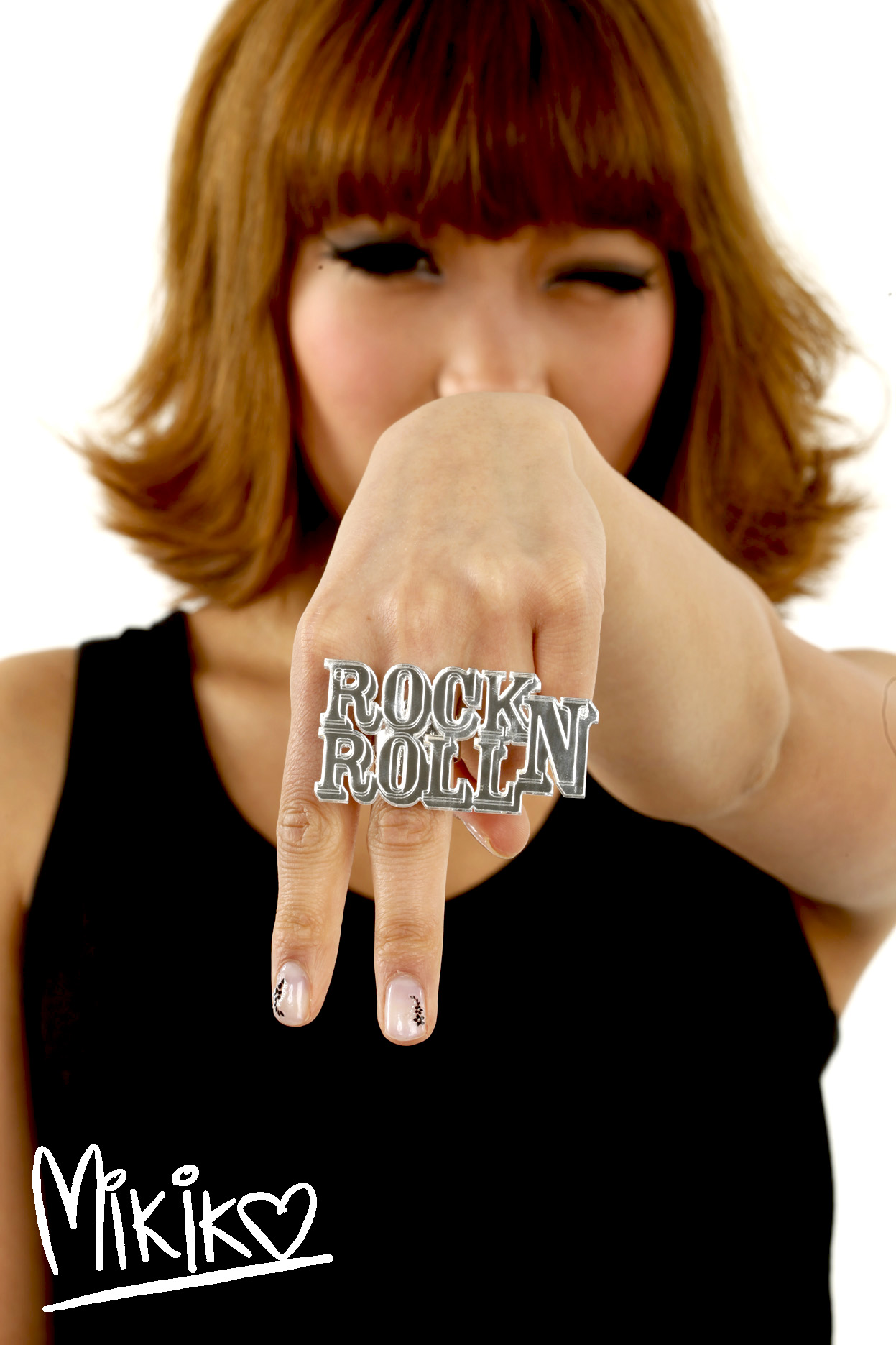 Check out our latest items from our own jewelry brand Mikiko!

We love both rings in mirror plexi plastic material. All Mikiko items on our site are handmade and specially designed for Youtopia and YOU! CLICK HERE

Love,

Youtopia

Tags: Asian, big, fashion, gyaru, japanese, jewelry, kawaii, korean, material, mikiko, mirror, plexi, ring, rock, rock n roll, unique, webshop, youryoutopia, youtopia, youtopia.se
9 Jun
Another amazing and inspirational picture of the Gyaru-kei boho look:)
Love,
Youtopia
Tags: Asian, bohemian, boho, fashion, gyaru, gyaru-kei, inspiration, inspirational, japanese, kawaii, korean, look, unique, webshop, youryoutopia, youtopia, youtopia.se
9 Jun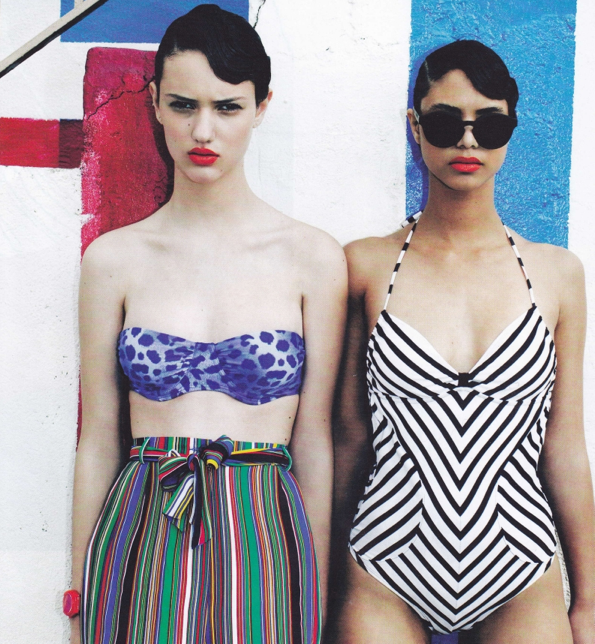 How to stand out on the beach this summer:
1. Mix graphic prints with animal prints.
2. Colours, colours, colours!
3. Bright lipstick!
4. Dare to use swimsuits instead of Bikinis only.
GOOD LUCK GIRLS!
Tags: 2011, animal prints, Asian, bathing suit, beach, bikini, colours, dare, fashion, graphic prints, gyaru, hot, how to, japanese, kawaii, korean, mix, stand out, summer, swim suit, swim wear, unique, webshop, youryoutopia, youtopia, youtopia.se