Archive | April 13, 2011
13 Apr
Do you like to wear pins on your jackets?
It's a hot trend in Asia and we love it. It can make an outfit stand out more and add some unexpected edge!
We have pins in our webshop: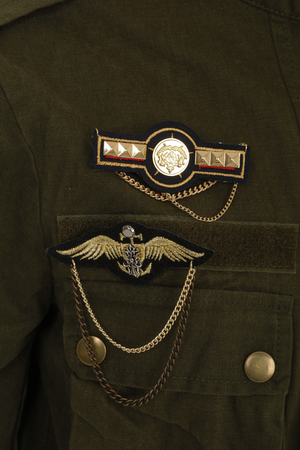 149,- each but now we have -20% on everything this week, that means you will only pay 119,50 SEK each if you order before Sunday!
Love,
Youtopia
Tags: Asian, decoration, edgy, fashion, jacket, pin, pins, trend
13 Apr
Have you ever seen Britney Spears this good looking? Very japanese style!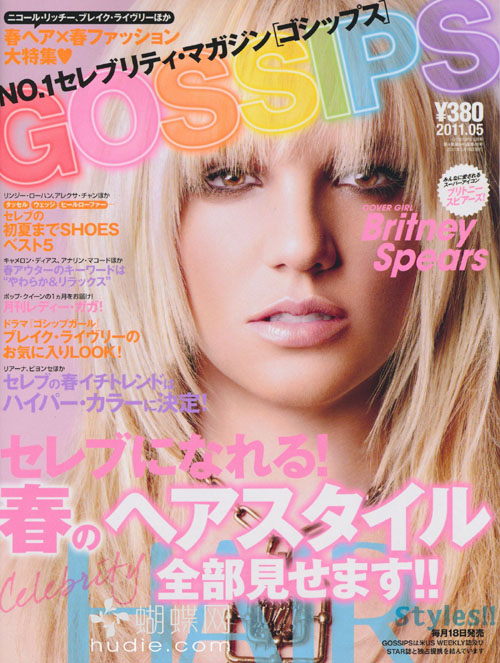 On the cover of Japanese celebrity magazine "Gossips"
Love,
Youtopia
Tags: britney spears, cover, gossips, japanese style, magazine
13 Apr
We really love Spongebob! And this girl spotted on the streets of Tokyo is killer-cool! So many colours makes us happy

 What do you guys think of asians in afro?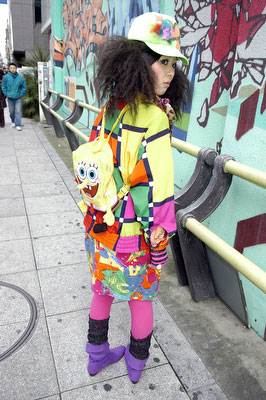 Stand out in the crowd!
Youtopia LOVES it! <3 <3
Tags: asian fashion, cute, fashion, inspiration, japan, japanese fashion, outfits, stand out in the crowd, streetstyle
13 Apr
Now there's a new item in our shop. Check out Cutie shorts.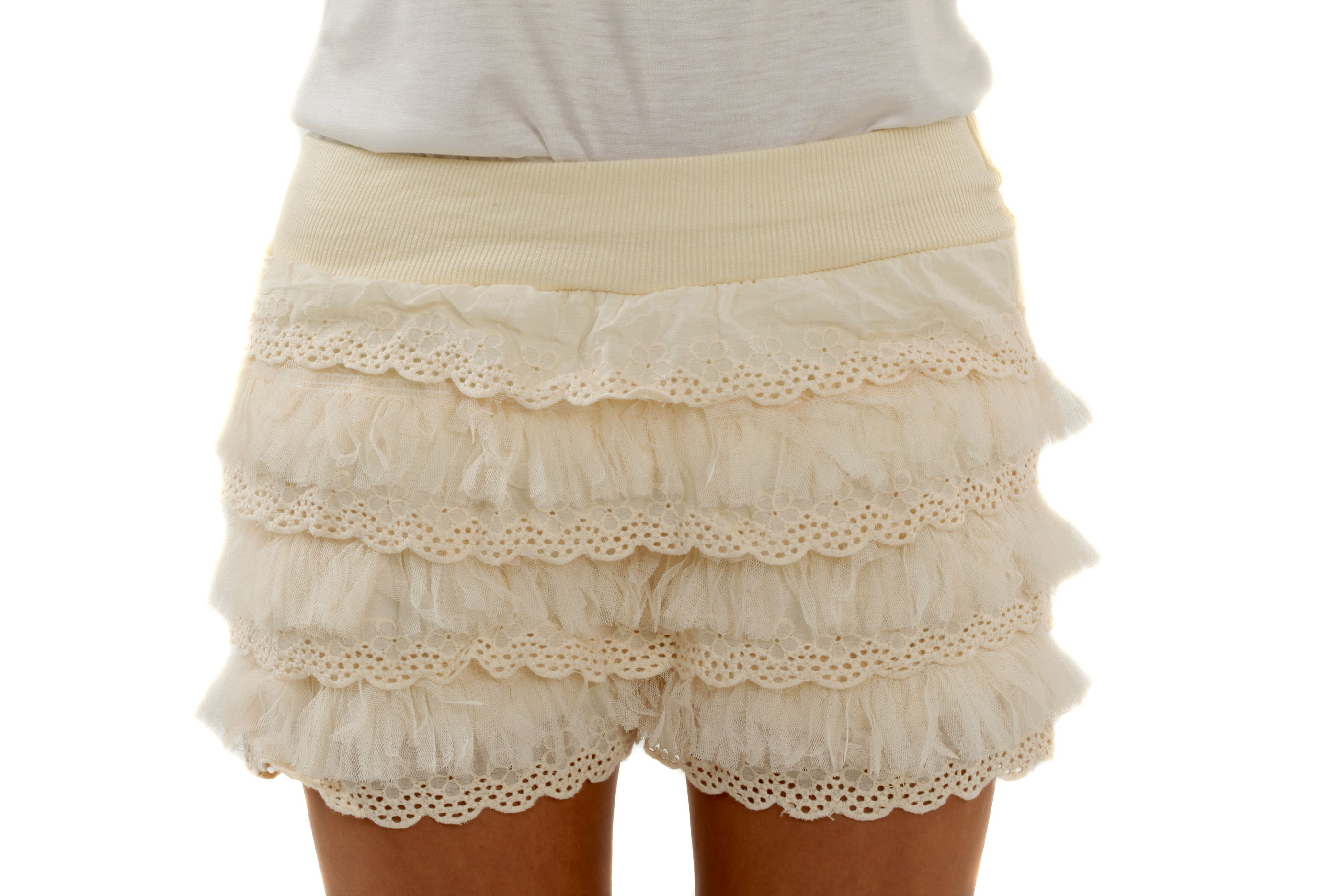 Have a nice morning fashion lovers out there!
Love /Youtopia
Tags: asian fashion, cute, inspiration, kawaii, korea, korean fashion, stand out in the crowd, summer, trend, youtopia, youtopia shop, youtopia.se