31 Oct
We have added a new category on the blog! We will post pictures of people with an unique personal style under the category "Stand out in the crowd". It will often be streetstyle pictures we've either been taken ourselves or have found online.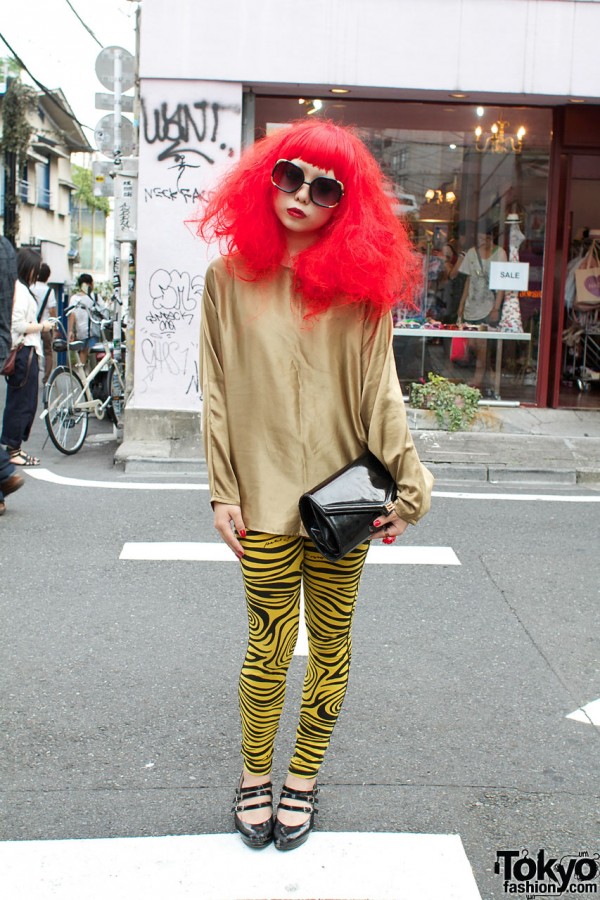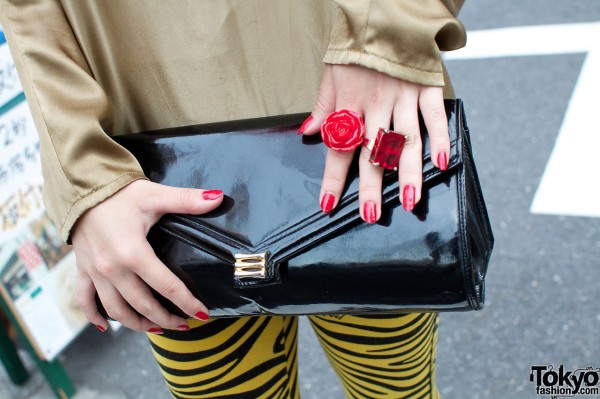 www.tokyofashion.com
LOVING the color combination and super cool styling of this outfit.
/Youtopia